Kimberly Bosket – "Hey Sis"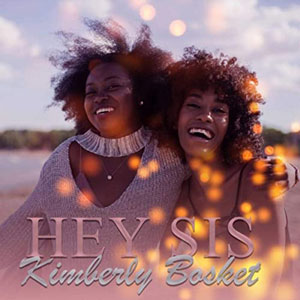 Kimberly Bosket is a mother, wife author, and singer-songwriter who loves helping people and loves connecting people with each other. Kimberly created (Hey Sis) Sisters Impacting Sisters Empowerment Network to help bring women together from the community and empower them to empower other women to discover purpose and use it to help other women to do the same.
Kimberly Bosket wrote and released the song called "Hey Sis", which encourages women to be a help and support to others through prayer and support. Connect with Kimberley Bosket at HEY SIS!! SISTERS IMPACTING SISTERS on Facebook, and visit the Website at HEYSISIMPACT.
Purchase the single "Hey Sis" on AMAZON