Homicide Doll – 'Catch Me When I Fall'
The modern era of music has given way to enigmas and artists of all shapes and forms who break the norm of what we have come to expect as far as what an artist truly is. Homicide Doll is one such artist that epitomizes the essence of the modern era. He is a multi-talented vocalist and rapper born in Santa Barbara and raised on the South Side of Oxnard.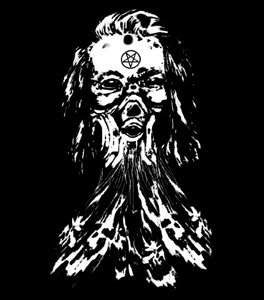 Homicide Doll is making music that is driven by a desire to express his feelings and emotions. Born Jacob Rocha, Homicide Doll is the embodiment of originality and uses his ideas to create an amalgamated and original sound. He has had a vast array of musical influences, however he accredits the pivotal influences and inspiration in his life, to Motionless in White and Ghostemane.
This all culminates in Homicide Doll producing a musical experience that is enjoyable, but dark and melancholic. It is music that is infused with unorthodox creation techniques to allow for an immersive experience that brings forward his story.
Homicide Doll has battled drug addiction, anxiety, suicidal thoughts and even attempts. His music exhibits his versatility and prowess and will surely cement his style as well as pave the way for the varied expressions of his musical ideas and artistic craft.
OFFICIAL LINKS: INSTAGRAM – WEBSITE – ALL STREAMS